Servicing Brisbane, Gold Coast, Logan, Ipswich and Redland Bay areas
Assigned to trades responsible
Prices from $375 including GST
Houses, town houses, units, duplex's, granny flats, etc.
Detailed Photo Reports & Handover Inspection Reports
Fully licensed and highly experienced
Home Owners & Investors
Handover inspections Brisbane
New Home inspections
Pre-settlement inspections
Practical Completion inspections
Same day reports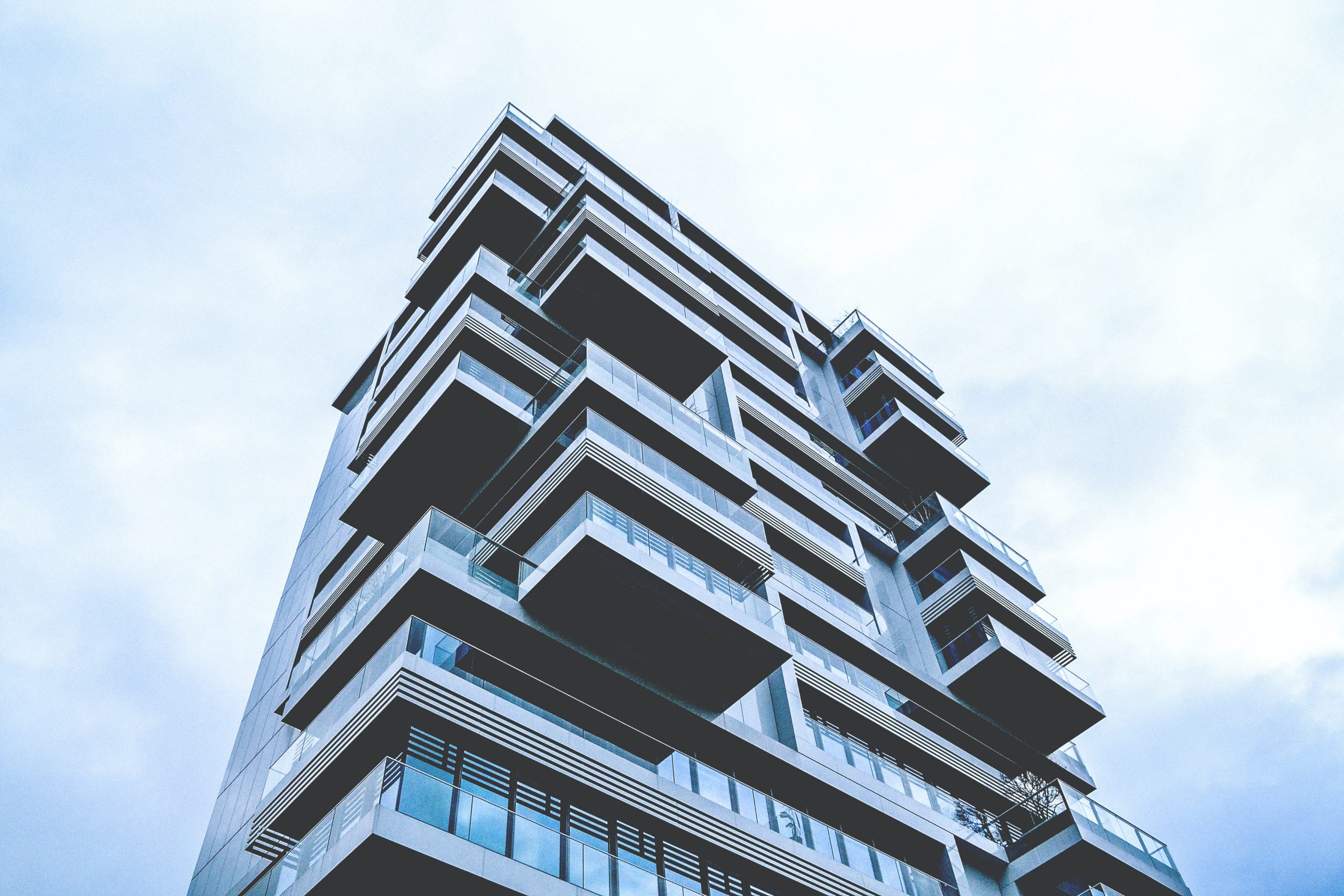 Builders & Developers
Highrises, units, townhouses, housing developments
Photos of defects to help identify locations
Trade specific reports
Defect statistics reports- open/closed, trade performance
Quality Assurance Certificates
How it works in a few simple steps
Inspection
Our highly trained inspectors undertake a thorough inspection of the property. Any aspects of the construction that do not meet industry standards are added to the defect report.
Report
We provide our inspection report to you and the builder for rectification. Our descriptions are clearly worded, defects are photographed and the correct trade responsible is identified.
Rectification
It is then the responsibility of the builder and the sub-contractors to rectify the defects on the report. Locating and understanding defects is made simple with our photo reports.
Re-Inspect
We can also conduct an additional inspection/s to check that all of the items from the first inspection have been rectified. We then issue another report
What do we do better than other inspection companies?
We provide quality inspection reports
with photos of the defects
Whilst other inspection companies only issue inspection reports with plain text, GoInspect understands that in this day and age, homeowners expect more.
That's why we have spent 2 years developing software to bring you the best possible defect inspection reports available in the industry.
With photos attached to the defects, everybody can understand what the defect is and where to locate it. This process is beneficial for builders when rectifying defects.
WE ASSIGN DEFECTS TO TRADES RESPONSIBLE
It is important for the builder to know who is responsible for each individual defect. That is why GoInspect allocates each defect to the correct responsible trade. This way the sub-contractors know what they need to rectify. We offer most accurate pre-handover inspection reports in Brisbane.
From first phone conversation through to the end conversation was all very professional and Andrew was amazing did a great job
Exceptional service from Daniel and Paul! Just got my final inspection report. The brothers are both friendly and professional. The report was so detailed including photos of defects and faults - easy to understand and straight forward. I wouldn't recommend anyone else other than them. They will definitely bring a lot of value for your property prior to handover. Thank you guys!
The level of detail on the Handover Inspection Report was amazing. I don't think I would have found a quarter of the defects that Daniel & Paul found. The money spent on the service will be repaid many times over and we now feel confident that, once the defects are rectified, the house will be in the best state possible. I strongly recommend them.
A very excellent team , very detailed and great value . Paul understands the building industry and have eyes for details. I will certainly use them for my projects again.
Paul is absolutely brilliant! His professionalism and quality of report was second to none. I would a positron recommend GoInspect!
GOINSPECT are a rare find and worth every penny!! Daniel picked up on so many defaults and was very professional with the way he conducted himself. His knowledge on the industry and how he explained everything to us, was very insightful. Great service and very highly recommended.
Stellio Koutsis
2020-05-21
Great experience, professional reports and friendly service. Will be recommending and using again in the future. Thanks Daniel!
Really happy to meet Paul who is so nice and professional. He check all details for.our new house and very patient to.explain everything to us. Definitely will refer to people need to.do inspection.
Francois Biccard
2020-03-06
Best money spent. Very thorough report. Picked up so many things I would never have thought about. Very knowledgeable and friendly service.
Great service and very thorough report. Andrew gave us knowledge of all minor and major defects prior to handover.